Saved $2,217!!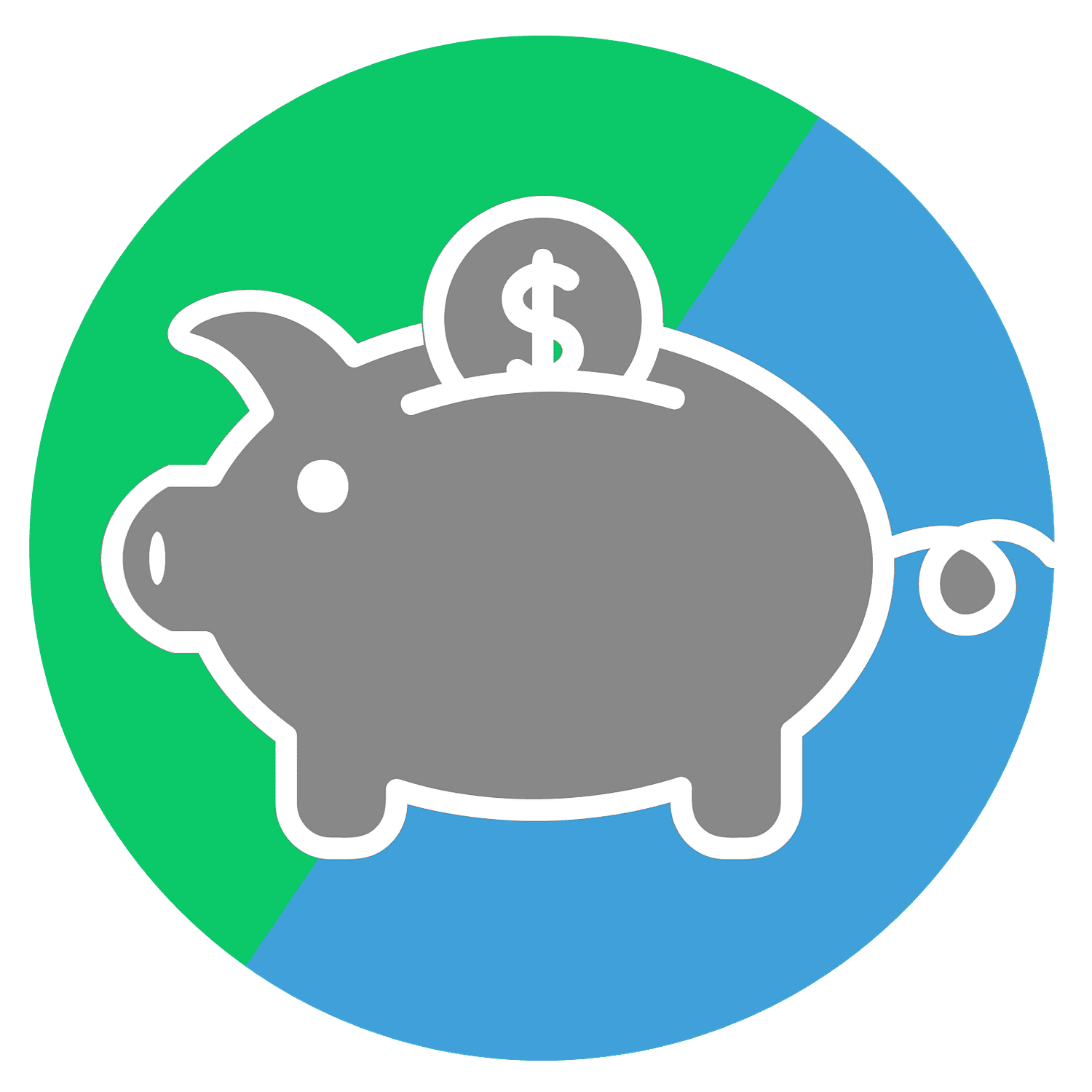 Client was paying $7,194 annually for home and 2 autos in Nassau County NY. We increased coverage limits for auto and save client $2,217 annually on premiums.

TotalValueInsurance.com 11/19/2020
Saved $3,693!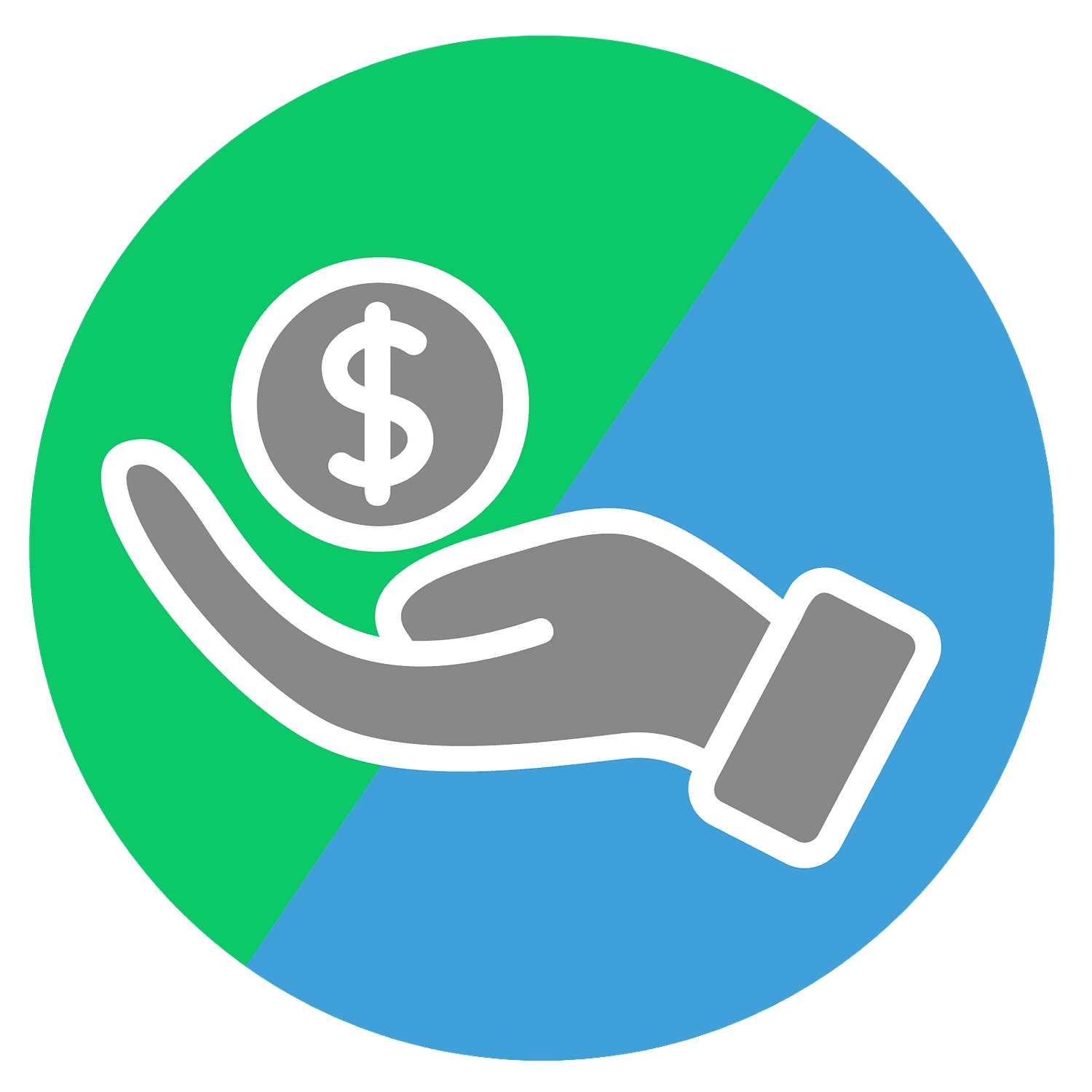 Client saved $3,693 annually on Home Owners policy in Nassau County NY and business was placed with a top rated insurance carrier.

Anonymous
11/22/2020
Saved $227!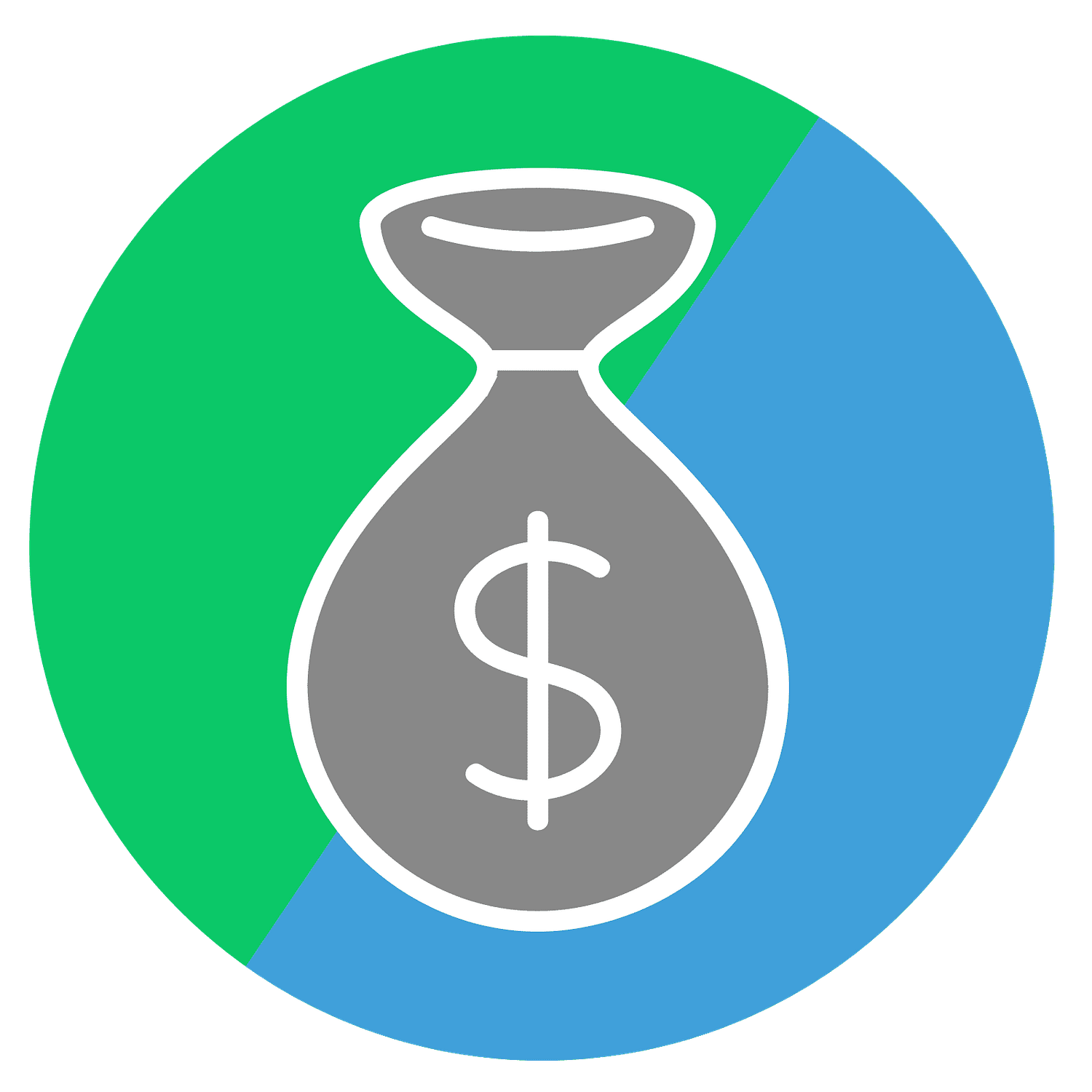 Nassau County New York Customer saved $227 annually on automobile policy.

TotalValueInsurance.com
11/22/2020